MTV SafeSext
The first emoji safe sex tape to go viral, so STDs don't.
Integrated global campaign with international TV, custom emoji keyboard, Times Square billboard, college newspaper emoji-sutra posters, Valentine's Day instas, getting busy with MTV's online bumper generator, and an eggplant that gets to third base.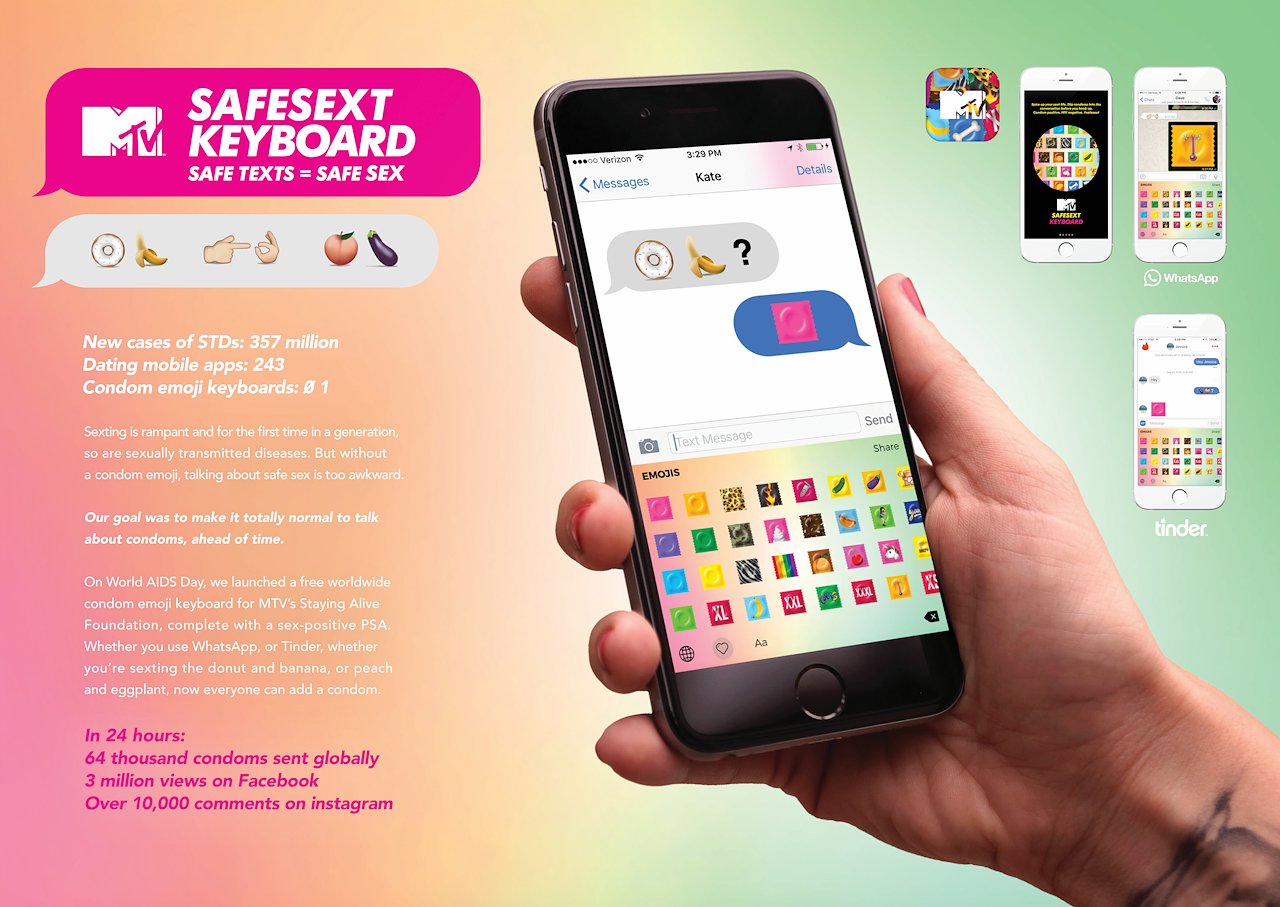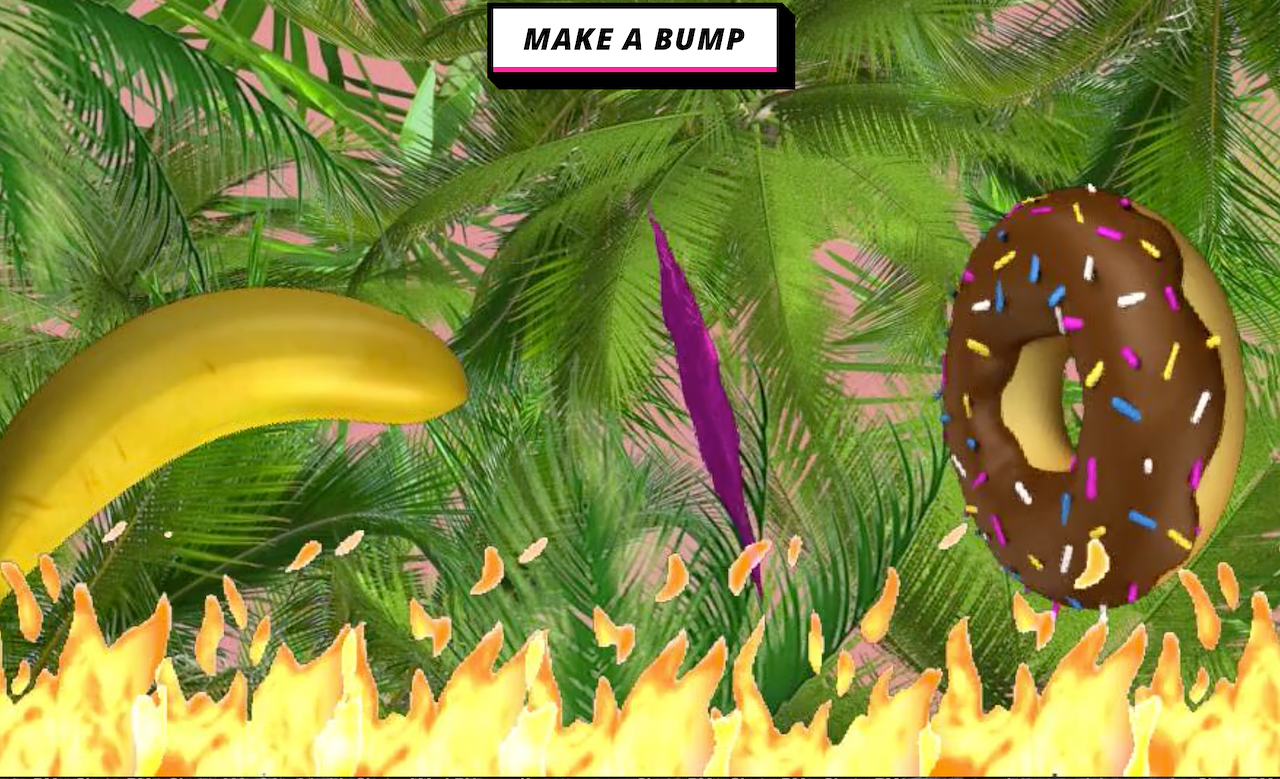 Safe sext emojis on the interactive bumper generator all throughout World AIDS Day.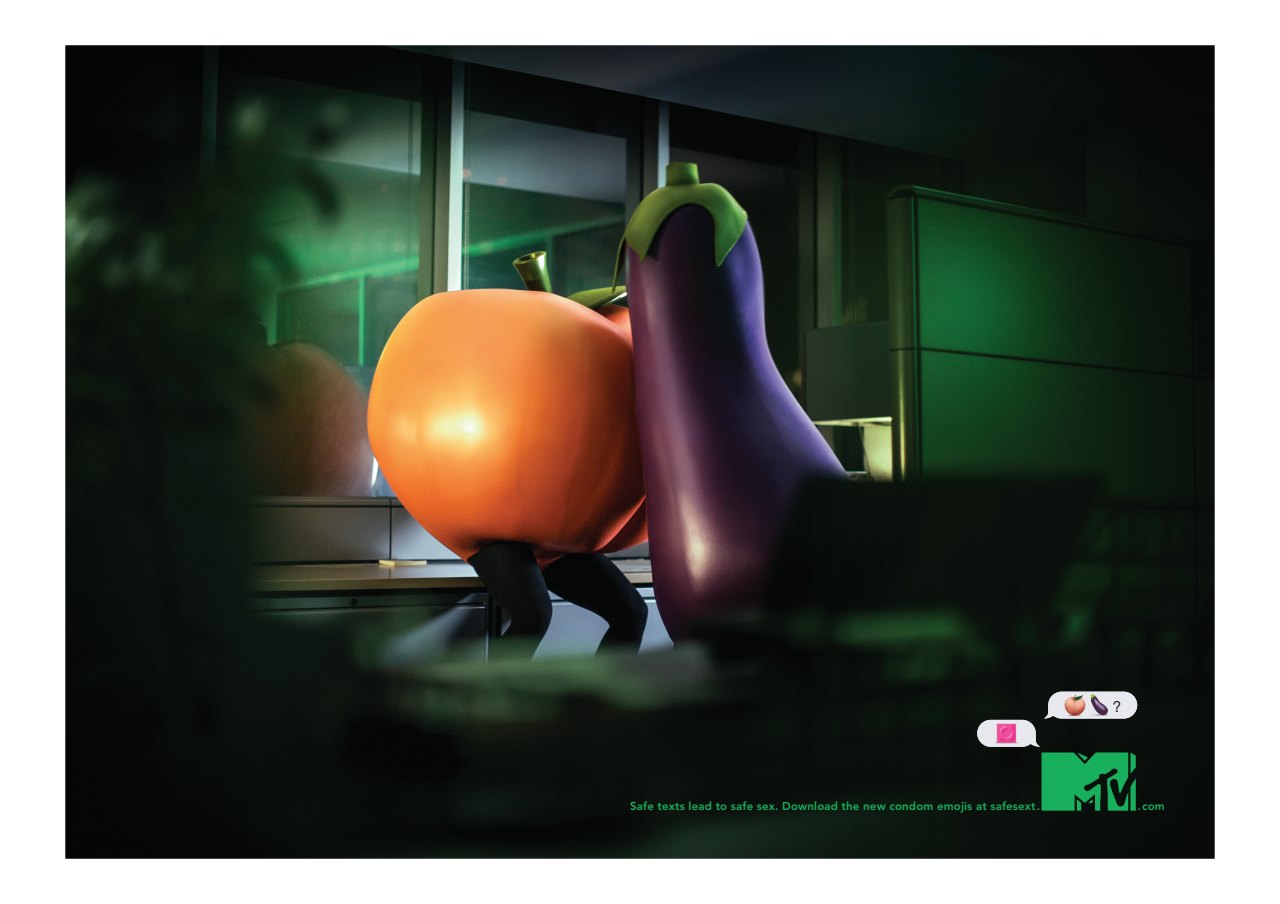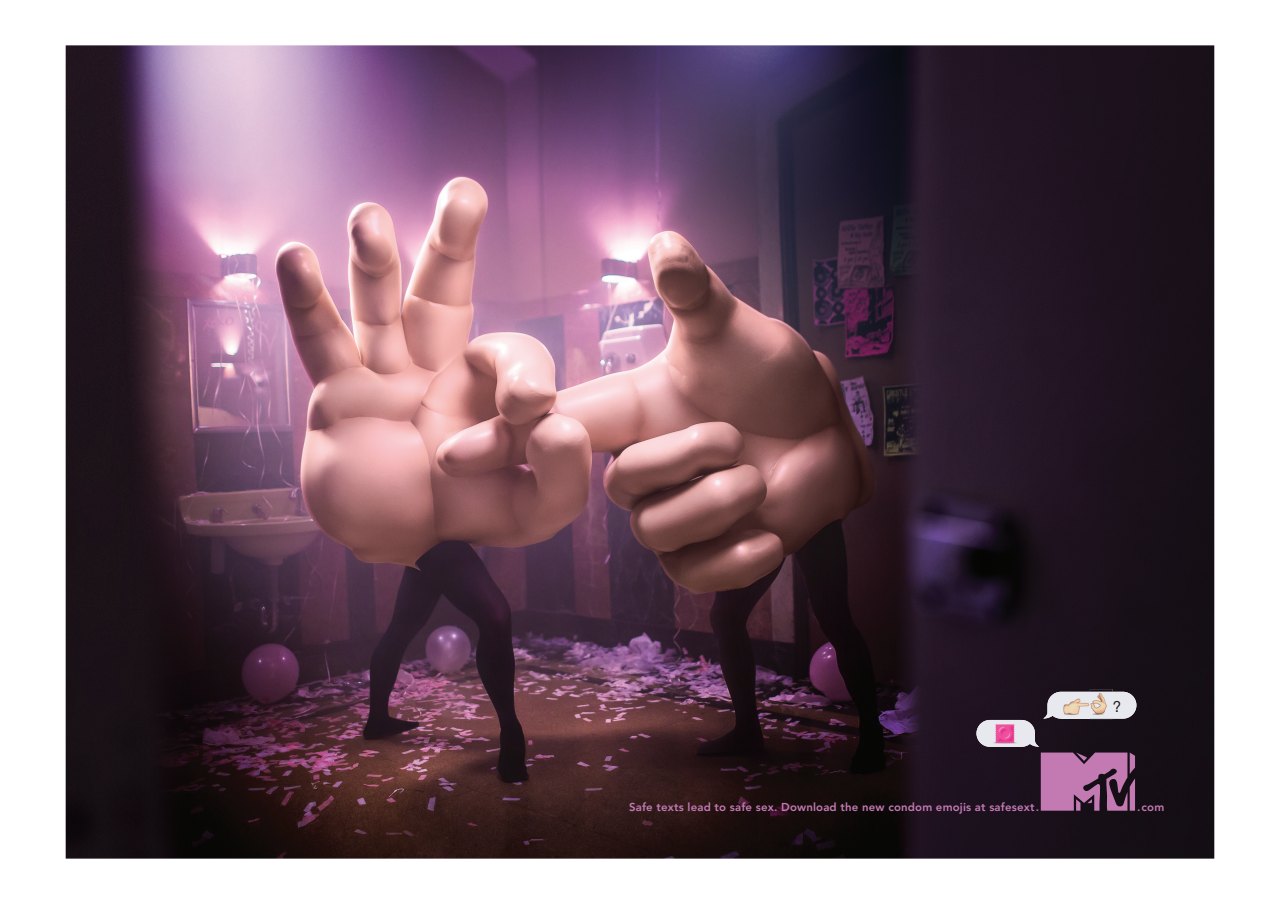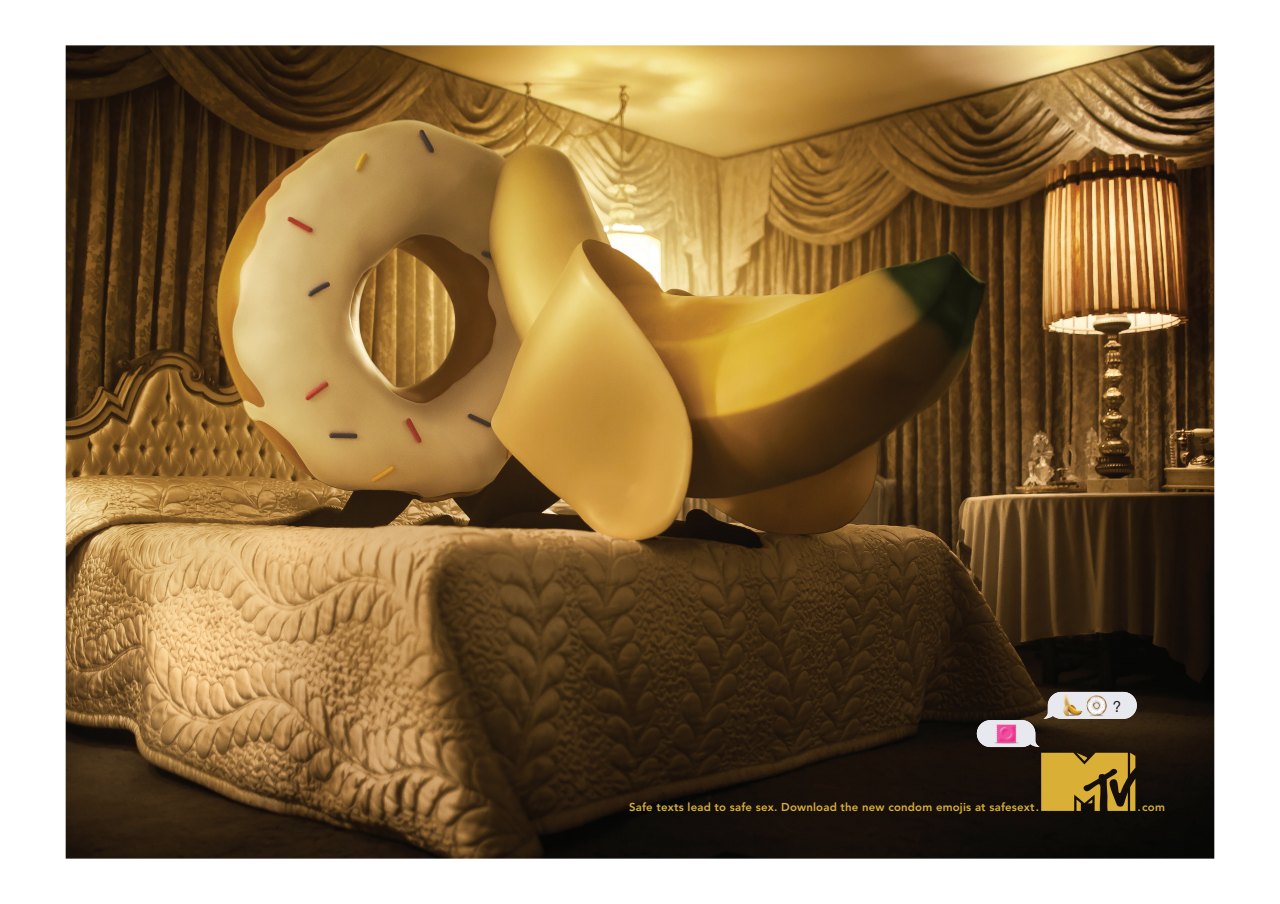 Valentine's Day Insta – Share ONLY love, not STDs.
DONUT stop loving me.
Valentine's Day Insta – Share ONLY love, not STDs
Valentine's Day Insta – Share ONLY love, not STDs
---
Art Direction: Nathalie Brown
Up Next:
Wholesome Wave: Prescription Fruits & Vegetables