Wholesome Wave: Prescription Fruits & Vegetables
The most powerful prescription in the American healthcare industry isn't a drug at all. It's a prescription for healthy food that is unaffordable to millions of Americans.
Thanks to Wholesome Wave, doctors can now write real prescriptions for free fruits and vegetables to prevent millions of low-income Americans from getting sick with diet-related diseases like heart disease or diabetes.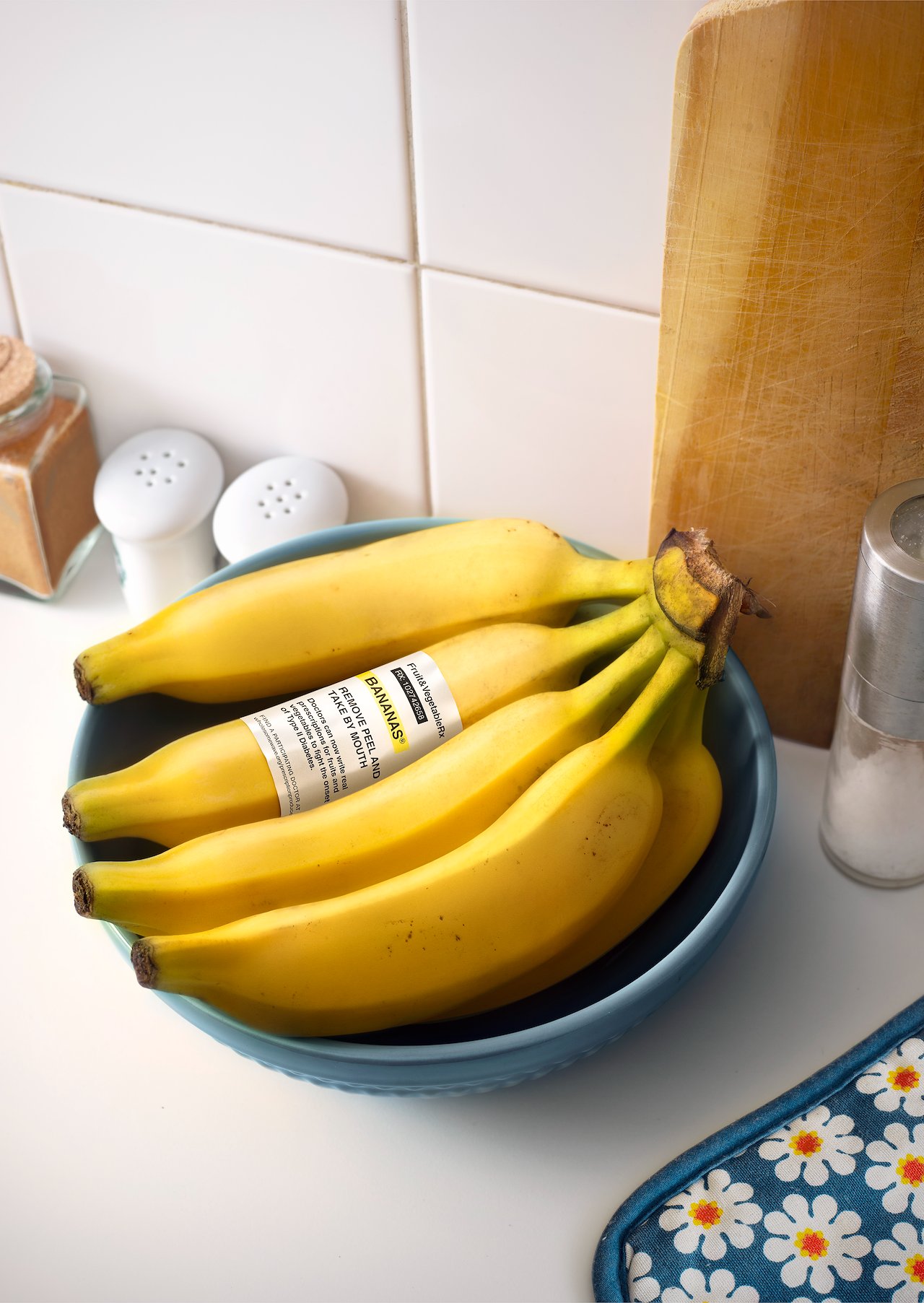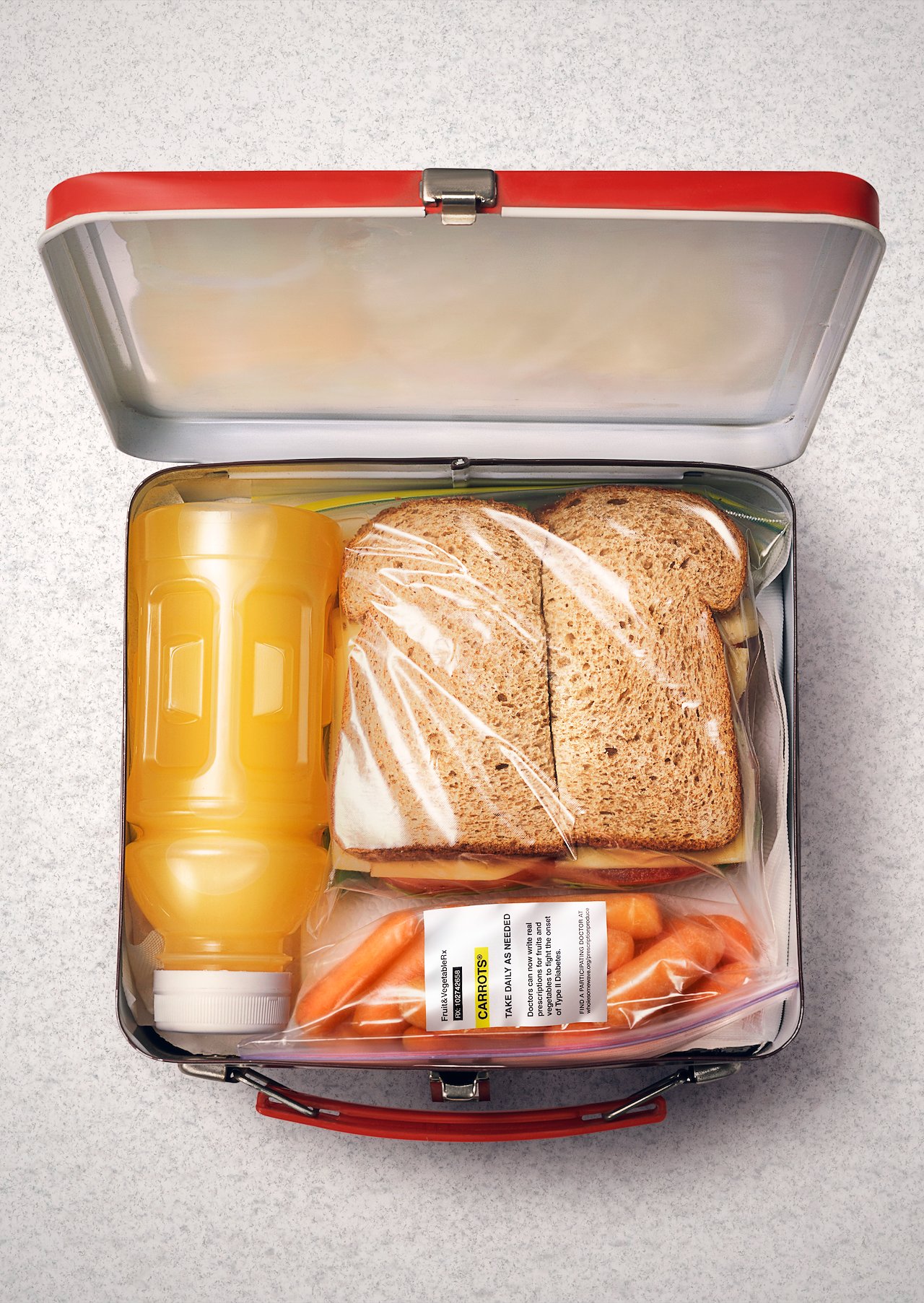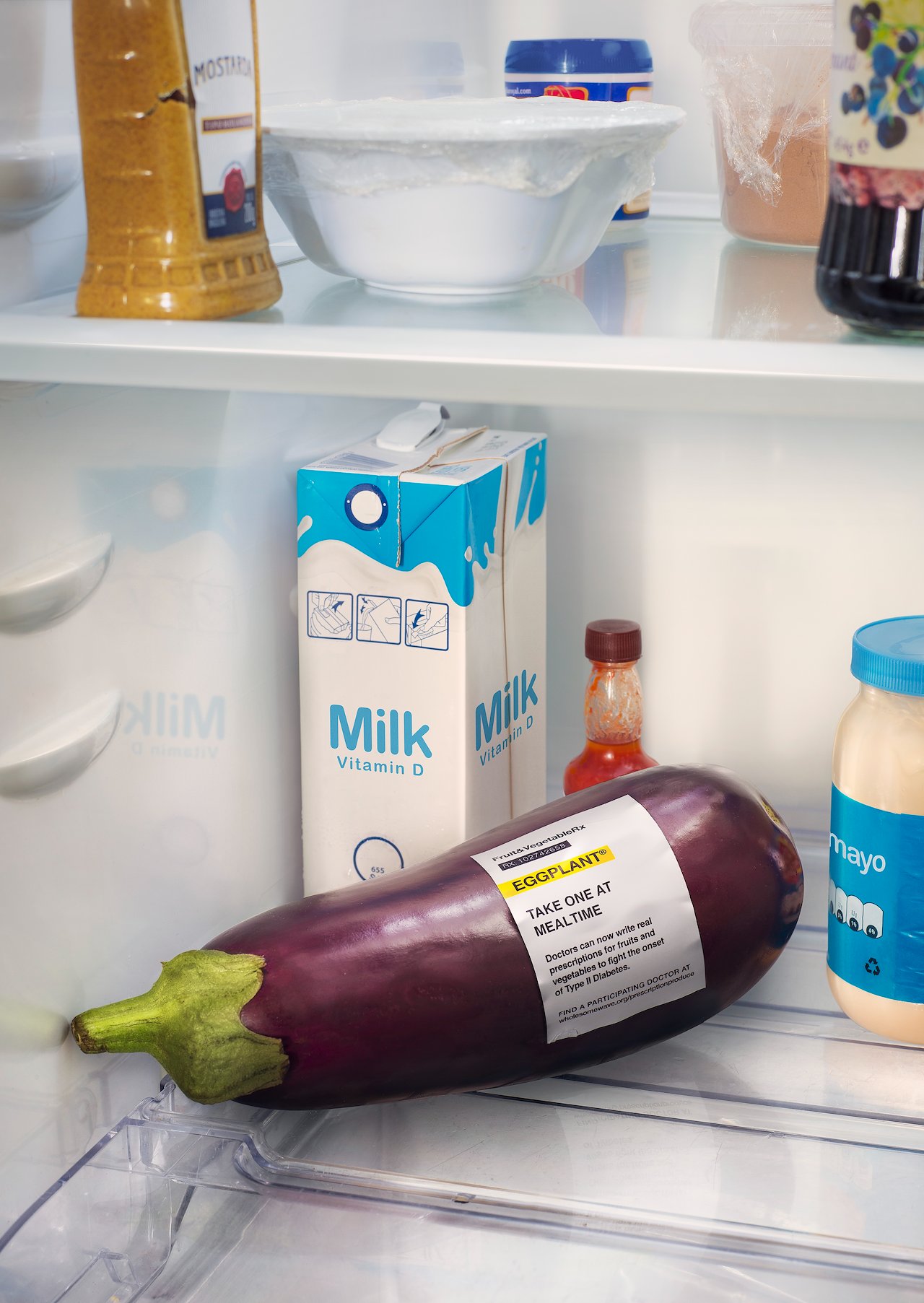 ---
Art Direction: Emily Lahourcade