Google I/O Keynote Films
Google's CEO, Sundar Pichai, opens the annual developer conference with a keynote of the best the company is working on. In 2019, this included two amazing leaps in accessibility with system-level smartphone captions and cutting edge speech recognition research for people who have slurred speech or have lost the ability to speak all together.
Live Caption
Director/Editor: Sean Wang
Euphonia
Animator/Editor: Eric Rothman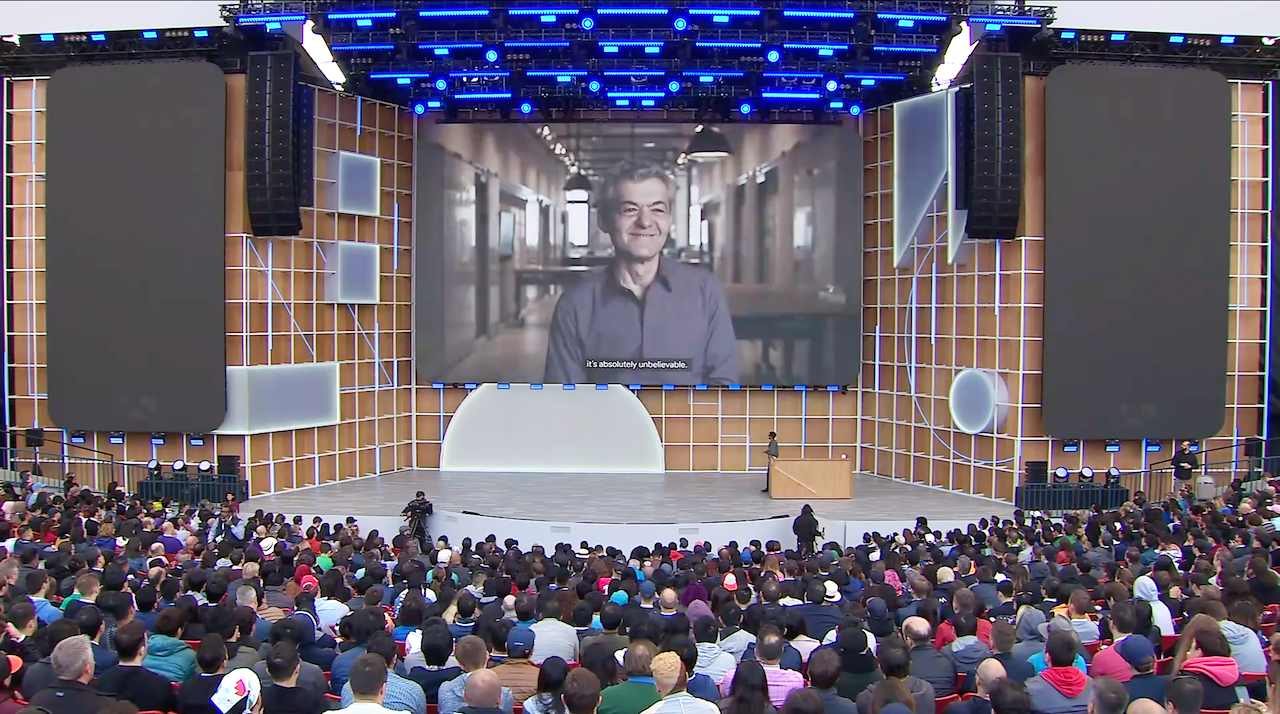 Up Next:
Google Film "Becoming Mom"