KIND Snacks first-ever national campaign
There is a difference between nice and kind. Nice never adds to problems. Kind solves them. Nice is sugarcoated. Kind is honest. Nice is fruit-flavored. Kind is fruit. That's why we don't make nice. We make KIND.
This first-ever advertising campaign for the snack company caught the attention of unlikely media, and included product ads, as well as some truly bold political statements.
With a little help from Emmanuel Lubezki.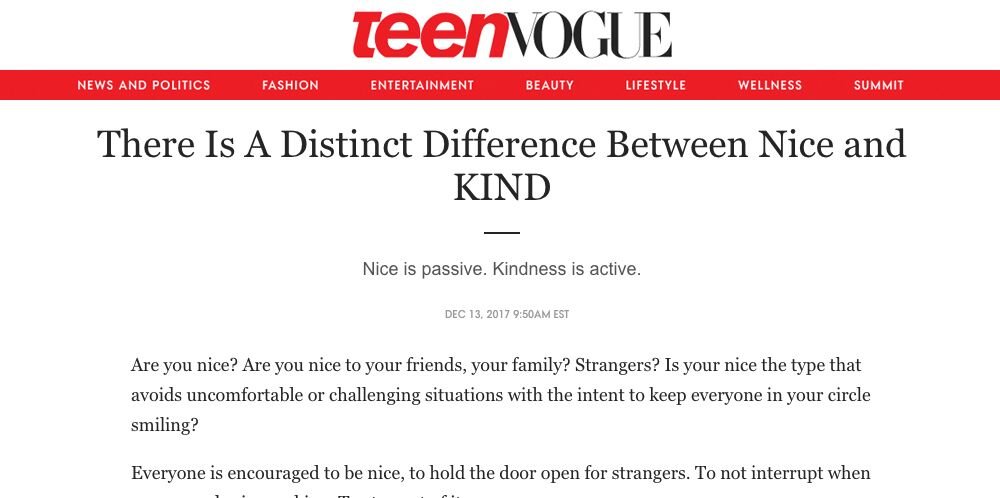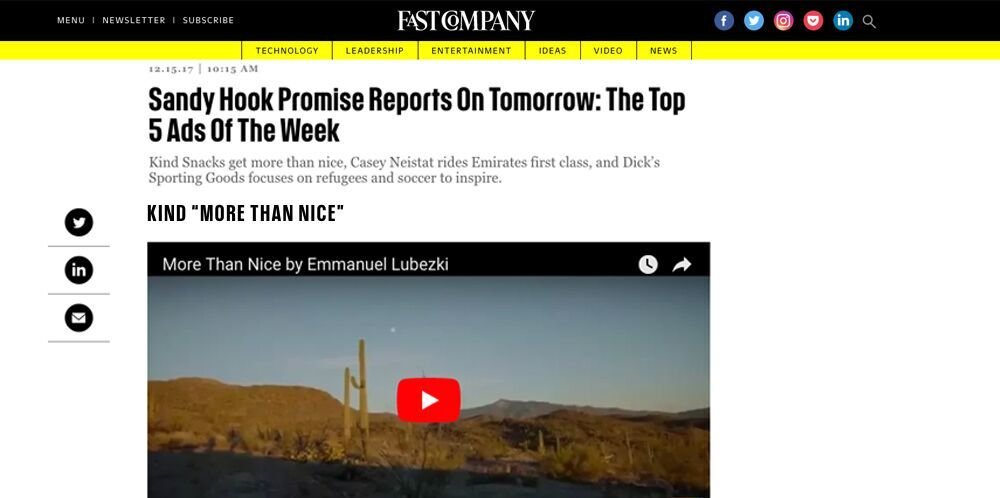 ---
Art Direction: Hans Schenck
Up Next:
EVENT: Right Wing Left Wing